container
/kənˈteɪnə/
noun an object for holding or transporting something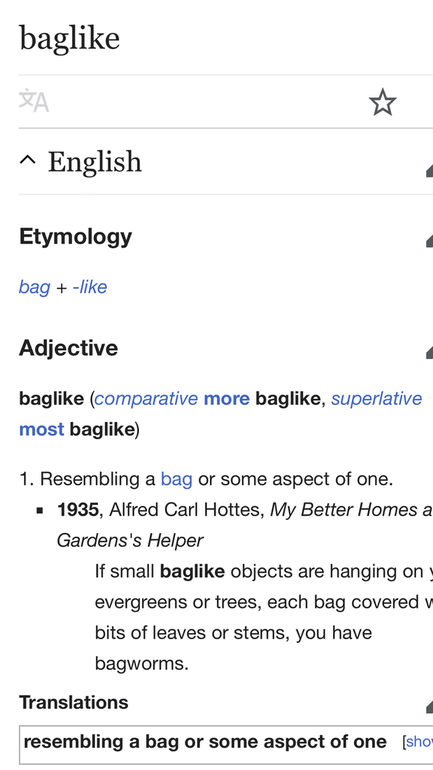 WORN'S MANIFESTO:

"WE DON'T BELIVE IN NEW,
WE DON'T PRETEND TO INNOVATE,
WE REFUSE
WE INTERPRET AND REUSE!

WE ARE AN INDEPENDENT LABEL – THE ANTITHESIS OF MASS, BRINGING INTO FOCUS ANOTHER VIEW OF LUXURY."
WORN IS FINALIST FOR ANDAM - FASHION ACCESSORIES PRIZE 2018.
"Inpired by everyday objects WORN proposes a radical vision of bags-containers called by designers - "bag-like" objects".
baglike in english /ˈbæɡlaɪk/
adjective: resembling a bag
" WORN plays with basic forms and create wearable containers situated between art and design, highlighting the beauty of simplicity "
As its name implies, WORN considers that in fashion, the past accompanies us as much than the present. Designers don't pretend to innovate but to reinterprate the ancestral leather craft techniques into contemporary details.
Philosophy of the brand combines careful manufacture, minimalist design and art direction which gives exceptional value to WORN accessories.
The brand has been launched in 2015 by design duo Magdalena Brozda and Pauline Famy who began their collaboration at HEAD – Geneva University of Art and Design. Magdalena has a fashion design background having worked with A.F. VANDEVORST and CHALAYAN. She was also finalist of the H&M DESIGN AWARD 2015 and winner of the PUBLIC PRIZE. Pauline specializes accessory design having worked with the handbag department at HERMĒS where she gained expertise in the handcraft processes of luxury leatherwork.
WORN has its headquarters and its creative workshop in Geneva, its collections are produced in Switzerland and in Italy.
Swiss definition of quality is a base of transparent production and traceability of each object.
WORN's leather goods are made with highest quality italian leather.
.
Types of bags [edit]
antistatic bag, used for shipping electronic components
backpack
bag-in-box
bin bag, garbage bag, or trash bag
body bag
book bag
Bulk bag, a name for a flexible intermediate bulk container
burn bag
diplomatic bag
duffel bag
flour sack
gunny sack
handbag, purse
messenger bag
money bag
paper bag
plastic bag
paper sack – multi-wall paper bag
popcorn bag
sandbag
satchel (bag)
sling bag, worn over the shoulder
shopping bag

plastic shopping bag
reusable shopping bag

thermal bag
tote bag
travel bag or suitcase
airbag, vehicle safety device
punching bag, a piece of physical training equipment
perhaps-bag or netted sack
sleeping bag
tea bag
coin purse